FINAL FBUS_RADIO ON NEWTOWN_RADIO 6-8PM EST WEDNESDAY MAY 11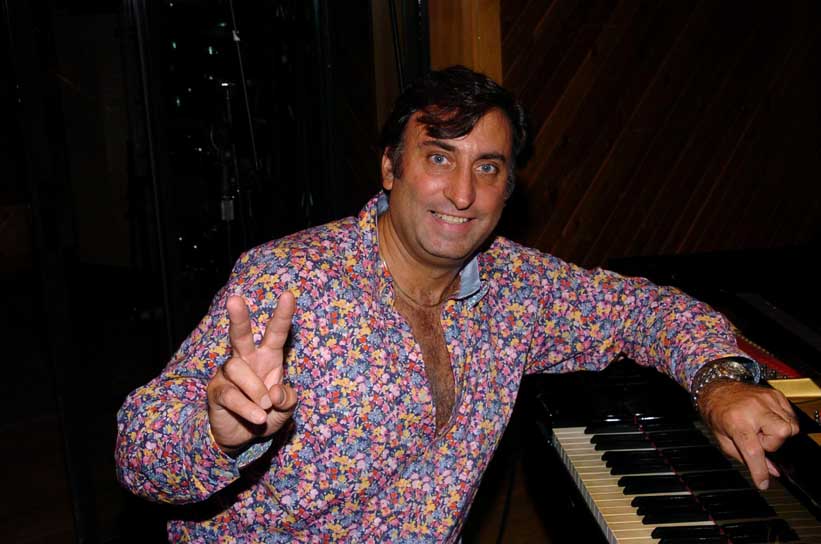 This song is dedicated to Ian Nelson & FBUS Radio, which will hopefully live on in new spaces & time zones but will live on in our hearts forever. FBUS Radio has been my friend for over a year now, a friend I could count on every week to be like, "Hey girl, cheer up, it's radio time!!!" And I'd be like, "YEEEAHHH DAWG!!!" I hope for the sake of the internet, the world, and the well-being of mankind, we all meet here again very soon.

Marissa A. Ross is a Los Angeles-based writer, music connoisseur, blogger & an all out enthusiast for leisurely activities. She is kind of funny, but no one really gives a shit because she has awesome hair. Marissa enjoys cheap wine, sunbathing & jerking off to vintage motel postcards on Flickr.